We are
Splendid Hospitality
Come create extraordinary moments with us
Who we are…
We are the UK's fastest growing privately owned hotel group who have made a name for ourselves through our design, construction, and operation of a full range of hotel styles in various locations across the UK. Our portfolio of 24 hotels (and growing) ranges from economy through to luxury. We have partnered with major brands such as Accor, Choice, IHG and Hilton to sit alongside our independent properties, creating a diverse and varied portfolio.
Most importantly we are a family. As a family-run business, we see everyone throughout the business as an extension of the family – we see it as a positive to how we work, grow, and treat each other and everyone we interact with.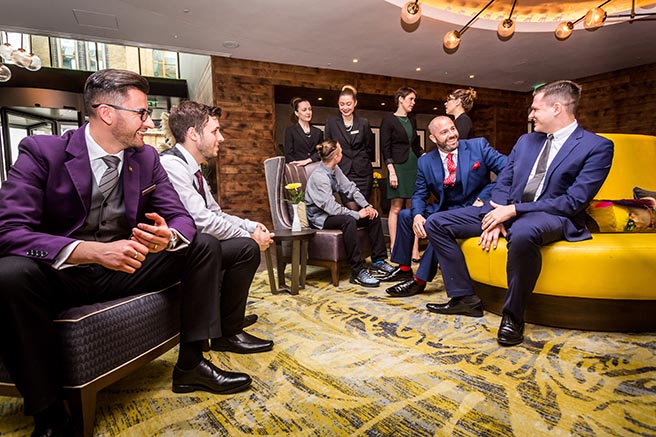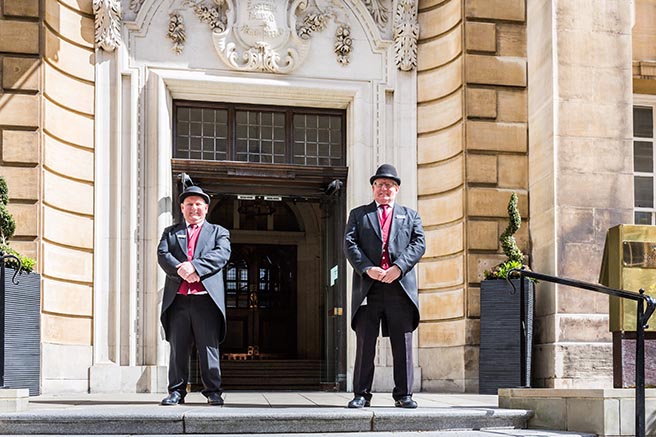 The Splendid Way
We are passionate about hospitality and delivering extraordinary experiences to each of our guests to create memorable moments, be it in an economy hotel or at one of our five-star hotels, we pride ourselves on our genuine service for each of our guests and creating those moments of joy that positively impact lives.
We are a people-centric business, and we have wellbeing practices in place to ensure you're well looked after, we also inject some fun to what you do – after all, if you're happy, healthy and love what you do then delivering genuine care is simple.
What we look for…
We look for passion, personality, and a genuine desire to work with people.
A role in hospitality can unlock skills you didn't know you possessed, so if you're new to it then don't be put off – we are a friendly bunch who welcome those who represent our core values.
The scope of opportunities within SHG is fantastic, we are keen to retain talent within the business and we offer a variety of opportunities from apprenticeships to our in-house leadership programme, to help you develop and grow your skills.
We love to meet like-minded individuals to help us grow our ever-developing business.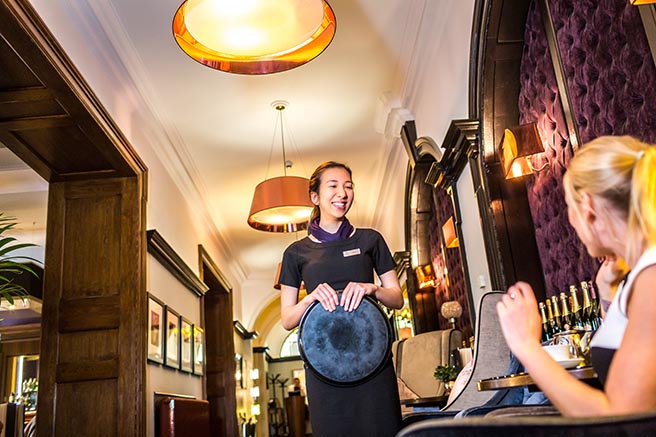 Excited To Begin Your Journey?
Follow the link below to search a full list of our available vacancies.
Start Your Search